National Databases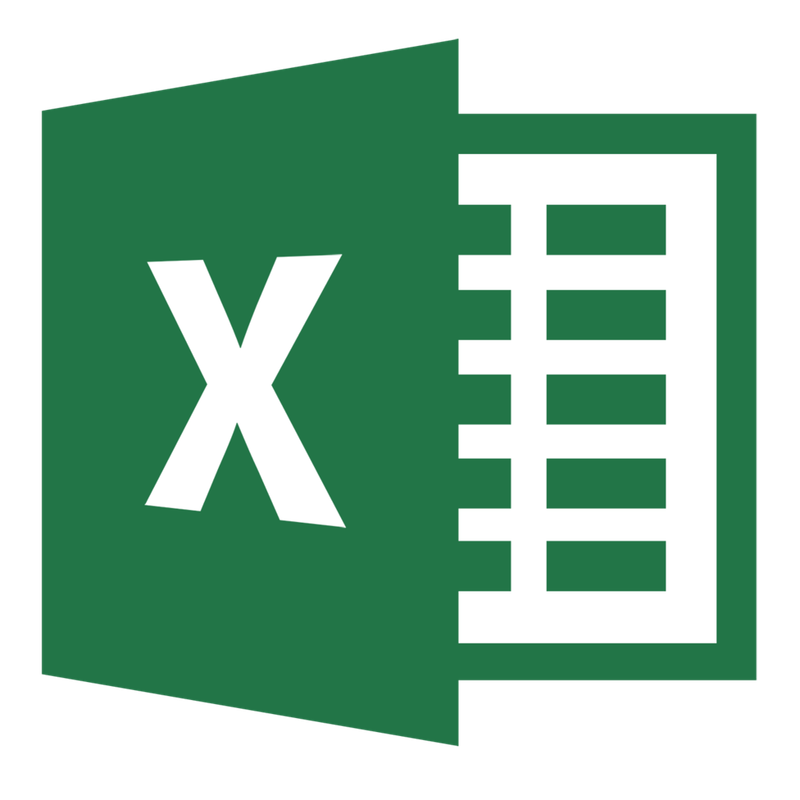 108 Million USA Consumers - $199
Great for email marketing or direct mail! The database includes the following:
Email Address
First Name
Last Name
Address
City
State

Zip Code
Contact These Customers Via E-mail

Each record comes with an email address so you can contact them with all of your offers. Much cheaper and faster than most other forms of marketing - this list will give you access to a powerful tool!

Make a Statement

Stop wondering how to get noticed. You need to stand out and get a hold of the masses. Use this laser targeted database to find your ideal audience and make contact!

Drive Traffic and Sales

Our customer drive hundreds of thousands of unique visitors to their website every single month. Our databases will help you effectively get your message in front of your ideal audience.

The Fastest Way to Reach Your Customers

Time is money and most customers don't have much of either. With this database you will be able to pin point the exact audience you want to solicit without the big ticket price!

Get Noticed Worldwide

You will be able to target by Zip Code, City or State. This database consists of 108 million USA consumer contacts throughout the US. This database is broken up by state for easy access.

Compliance and Your Protection is #1

All of our contacts are 100% CanSpam compliant and meet all local, state and federal requirements. Be courteous to others ad remove them from your list if they want to be removed.